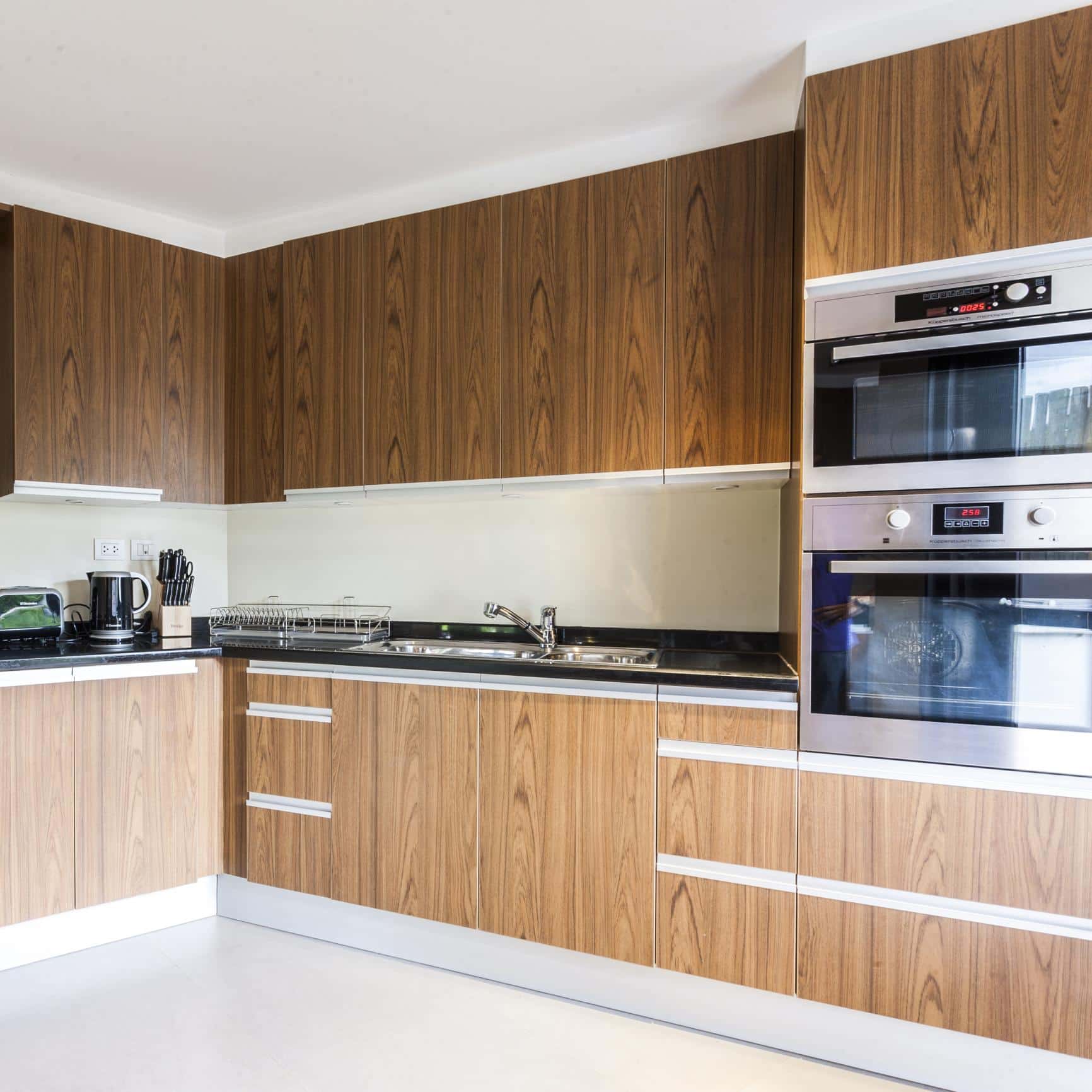 The kitchen is the heart of the home.  Kitchens have never been about just preparing food. They are cooking for the people we love and sharing the experience with them. It is where during holiday parties everyone ends up hanging out in the kitchen because the fridge is there with the snacks and the drinks. Kitchens are about coming together and celebrating our loved ones through sharing the very thing that nurtures as most, food. When you are getting custom cabinets for this very special part of your house you want to make sure you get the perfect cabinets made for exactly how you want them to look, and exactly how you want them to work.
Custom Design
There are options of cabinets in catalogs and in the showcase room. Some people already have an idea of what they want way before they even set eyes on either of those though. Furthermore, some of those people are unwilling to compromise on the vision of what they want. When you run into these combinations of desires we can help. Our cabinet makers are fully capable of making you a custom designed cabinet that fits perfectly into your home. This means that the idea or dream in your head that you want to make sure comes true, will come exactly true, exactly how you want it.
The only way to go
Not everyone lives in a two bedroom apartment or four bedroom house. Sometimes the only option for decent kitchen cabinets is getting them custom built to fit in your kitchen the way you want them to fit. When this ends up being the only way to get your cabinets into your kitchen our team here at Milton Kitchen Renovations are more than capable of helping you. We can make sure your cabinets compliment your cozy living space without overcrowding it, that they come in the material and color you like and that they fully function for your needs.
When we hire we hire the best from all of Milton and all around Ontario. That way you are guaranteed the contractor you get from Milton Kitchen Renovations is going to be a top contractor. Not only do we make to good tradespeople with lots of experience but we make sure they have a great eye for building your design. Working with our designers yoru design can become reality so what you get from us is an exact replica of your dream vision. When you get custom cabinets we make sure your cabinets look how you want, work they way you want fit perfectly into your home the way you want. Getting custom cabinets couldn't be a better option with any other company.
Our Team
Milton Kitchen Renovations custom cabinets are unique in that we really listen to our clients' desires and wishes without little input. When we discuss the look of the cabinets you want our main concern is to make sure that they will function properly in the location you want them in. When we ask questions we are working with you to shape your vision into the very thing you want so you can have the exact cabinet of your dreams. Our contractors are professionals, and our designers are top in their field with years of experience. These two forces coming together plus your vision will make your dream cabinet such an exact reality it will shock you how great they came together.