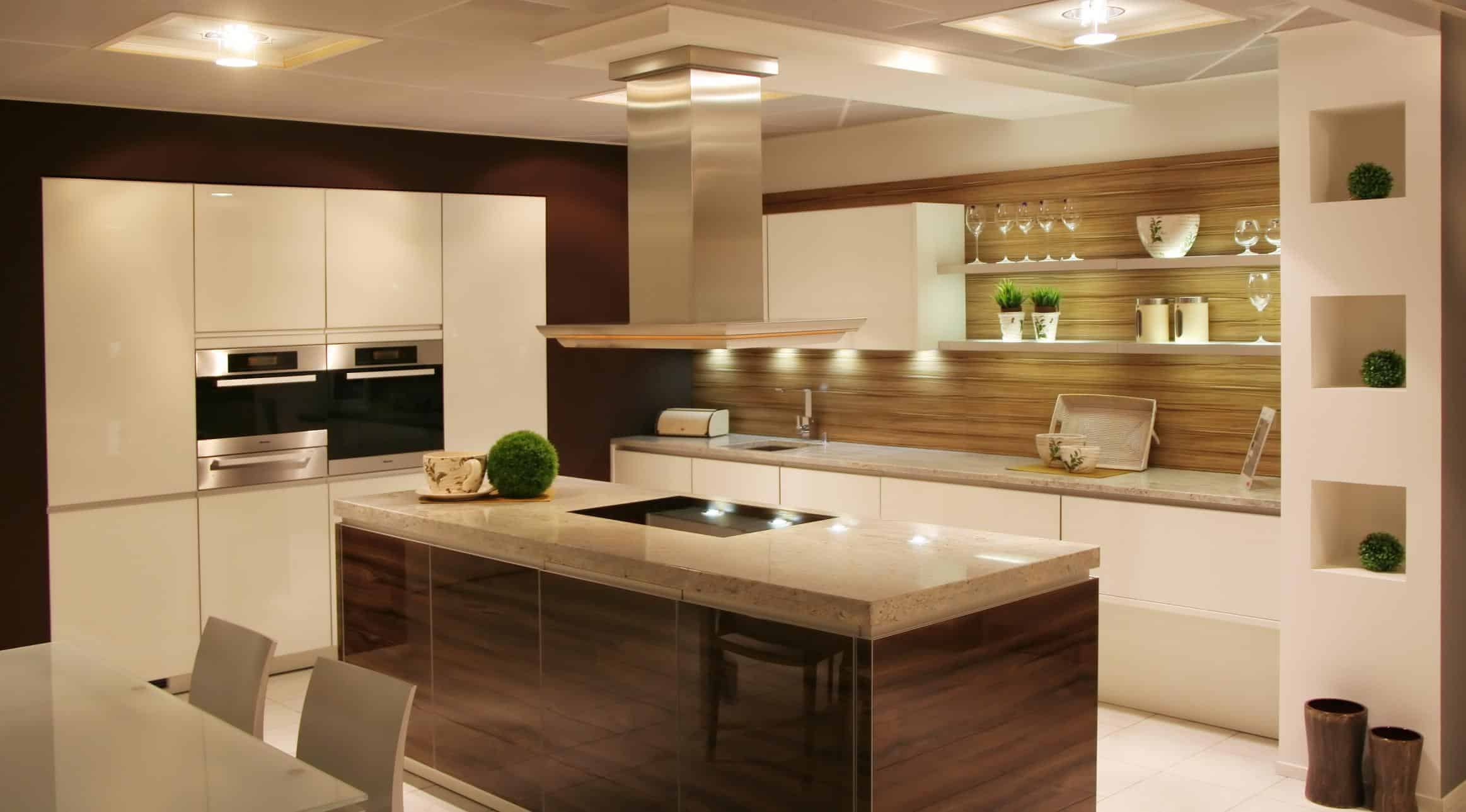 Making our home our own is one of the best ways to spend a life. Once you have the home you want you have your sanctuary. It is the best place to rest and relax and enjoy life. When you have the kitchen that you want you have the heart of your home in place. Kitchens are the room that gets the most traffic. To have a kitchen you really love to be in, and one that functions the way you need it to can make a huge difference in your life. It can make everything better.
Part of renovating your kitchen is to make sure that your kitchen is the kind of place you want to be in. When you are upgrading a room to what you want, you do not want to compromise on your desire of functionality or expression. Milton Kitchen Renovations understand that more than anyone. We make sure your style is expressed in the way your kitchen is renovated. When you want your kitchen fixed up we are here to do it for you so it is exactly how you want it to be. We customize the kitchen renovations to express how you want your kitchen to look and function.
Functional
When we are trying to redo your kitchen we do it in a way that allows your kitchen to have all the space and flow that you need it to have. When your kitchen works the way you want it to it will have the functional ability of dreams. Renovations for your kitchen are not just about what color of cabinet you want, but what kind of kitchen you are looking for. When you are renovating your kitchen we ask the right questions to get you the right final result. Who does the cooking in the household? What kind of cooking is important? What methods will be used? Do they want a wine rack.
Methods of Cooking
Your kitchen renovation done with Milton Kitchen Renovations is all about getting you the exact kitchen you need. This is why we find it super important to ask the right questions before we go through with the renovations. Something important is the type of kitchen equipment you want in your house.  Are you someone that really enjoys baking at home? If you do you could want a custom-built self for baked goods to cool on.  Or maybe you are not into baking but you like making stir-fries and have a giant wok you want to store, or a huge industrial stone you want installed. We take all these things into consideration.
Who is in the kitchen?
Another important aspect is not just the various types of cooking that is going to take place but what other things the kitchen will be used for. Will people eating in the kitchen or only in the dining room? Do you want the kitchen to be half kitchen half dining room? Nowadays, a lot of people like to have dinner parties that are interactive. When you dream about your perfect kitchen are also using it as a place of entertainment having your friends over and talking around the kitchen counter while they drink wine? When we do your renovations for you we ask all these questions to get you the exact kitchen you want and need.