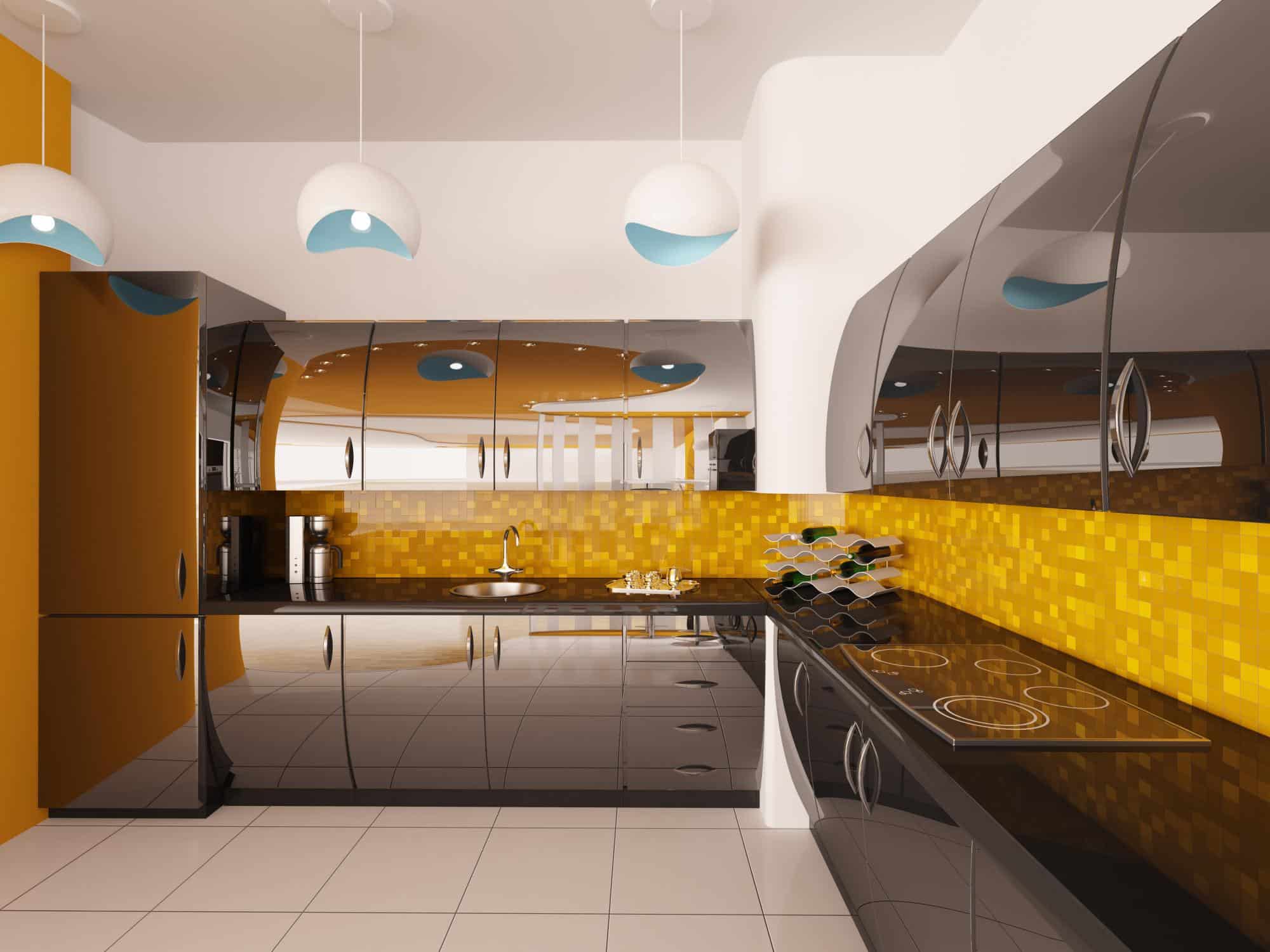 Before we evolved to be members of modern society our ancestors took shelter in caves. Even in these primitive dwellings with the most basic resemblances oh home, where a fire pit would be the center of everything, there were discoveries of décor. Cave paintings on the wall tell sometimes tell a story, but they were also aesthetically pleasing to the dwellers. Even in other areas of Mother Nature, bowerbirds decorate their home till they get it just right. Wanting our home to appeal to our liking is not a new concept.  At Milton Kitchen Renovations are designers get it exactly how you want.
Education
Our kitchen designers have years and years of experience and have graduated from some of the best design schools across North America. This has given us an unprecedented edge over the competition because we know that our team has the diversity to hear you out and listen carefully to exactly what you want for your kitchen. When we work with you we listen to your lifestyle and ask the right questions to get your desired approach to the kitchen and then we design so the kitchen compliments the rest of your home.
Our background coming from all over North America means the designers here at Milton Kitchen Renovations are on top of all the latest kitchen trends. Not only are we always in the know but we work at staying in the know evolving when the industry involves. Our design team knows what kind of kitchen you need and can design it so it fits perfectly into your home and compliments your life. Whether it is returning to a method or style from twenty years ago, or going for the newest look our designers know everything and is here to help you.
Milton Kitchen Design is a special blend of European influence and country home. Whichever design styles you prefer we can showcase and display your home. When we design a kitchen we make sure the kitchen compliments your aesthetic the rest of your home and your vision for how you wanted your kitchen.  Everything from having cabinets that have lazy susans' inside them, to the perfect industrial stove you have always wanted to the spotlights on the counter. We have the special unique flair that we combine with everything you are looking for so our kitchen design clients are never disappointed.
Affordable
For some, the best aspect of our kitchen design is how affordable it is for our clients. We know that renovations can seem overwhelming because of all the costs stacking up. Yet we also know how worth it can be, and how much better you will feel in your home when you are surrounded by a space you love. Getting your kitchen design done with Milton Kitchen Renovations will not be something you regret. At our very competitive rates, years of experience, and a team of experts you will be satisfied and thrilled at the final result of your kitchen.